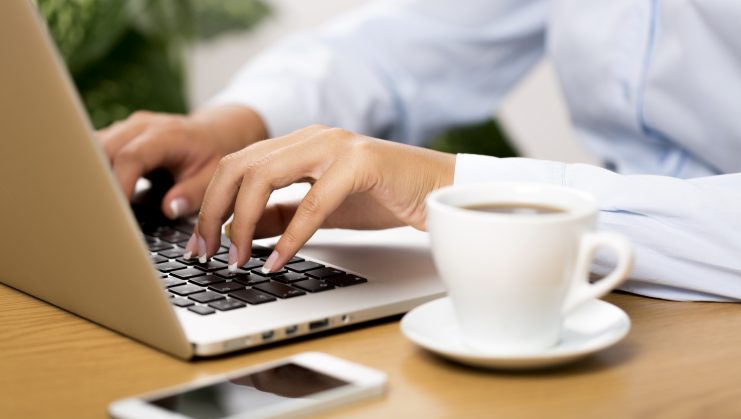 Uploading a file
Sending us your print file(s) can be accomplished in one of the following three ways below:

E-Mail
Small files that are 10 megabytes or less can be sent via e-mail to mmartini@josberningprinting.com. Please compress your files if there are more than 1 file being uploaded.

Online Form Attachment (Small Files)
If your job is a small single file, you can fill out the form below and attach the file to the submission. If your job is small and has more than 1 file, please compress your file before attaching to the form.
Sending us your print files can be accomplished by the following ways.
"*" indicates required fields

Our mission is to create value for our clients by providing high-quality printing services in a customer-centered, innovative and eco-friendly environment. We take great pride in our reputation for outstanding customer service and in our desire to help our clients succeed.
1850 Dalton Avenue, Cincinnati, OH 45214
PH: 513.721.0781

Copyright © 2020-23 - Jos. Berning Printing