Who We Serve: Marketing & Design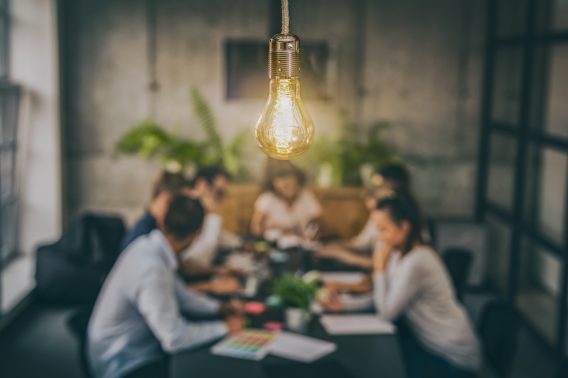 For nearly two centuries, Cincinnati has been a town with iconic brands and world-class marketing and design. Jos. Berning Printing proudly supports and partners with the uber-talented marketing and design community of Greater Cincinnati to help them bring these brands and its messaging to life through print promotion, digital and direct mail campaigns, retail labels and packaging, and point of purchase branding.
We know the value of a brand and the importance of consistent color reproduction and imaging across a wide variety of printing methods and substrates. We love watching professionally designed artwork come alive through print and pride ourselves in making sure your brand- color, fonts, messaging, tone- are aligned and in sync each and every time. Whether you are an in-house designer or marketer for an organization, an advertising and design agency, or a self-employed designer, we are here for you and ready to serve you.

Our mission is to create value for our clients by providing high-quality printing services in a customer-centered, innovative and eco-friendly environment. We take great pride in our reputation for outstanding customer service and in our desire to help our clients succeed.
1850 Dalton Avenue, Cincinnati, OH 45214
PH: 513.721.0781

Copyright © 2020-23 - Jos. Berning Printing