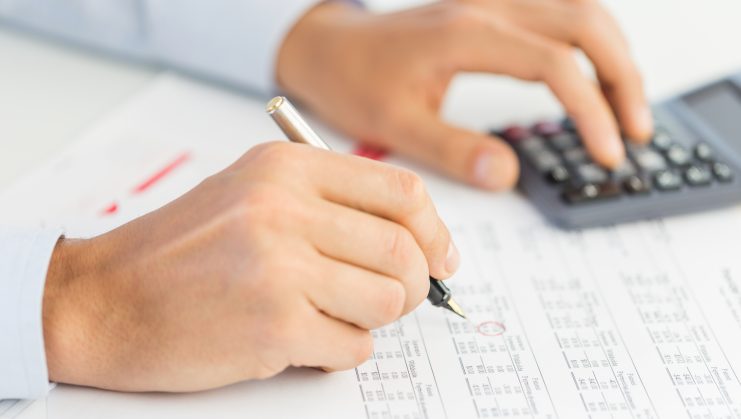 Looking to request a quote on your next print project? You have come to the right place!
Please fill out the section below and if you have an existing file feel free to share that as well for reference.
Jos. Berning Printing thanks you for the opportunity and we will be in touch with you shortly.

Receive a quote for your next printing project.
We will be in touch within 24 hours of submission during the work week with pricing or any follow-up questions on specs to provide the most accurate and cost-effective pricing for your project.

Quality Printing & Unparalleled Customer Service
As a 5th generation family-owned business, we strive to provide top-quality printing and unparalleled customer service, no matter the size and scope of your job. We appreciate the opportunity to be a trusted resource and partner for you and your organization.

Our mission is to create value for our clients by providing high-quality printing services in a customer-centered, innovative and eco-friendly environment. We take great pride in our reputation for outstanding customer service and in our desire to help our clients succeed.
1850 Dalton Avenue, Cincinnati, OH 45214
PH: 513.721.0781

Copyright © 2020-23 - Jos. Berning Printing